Design Lab

Absolute DESIGN, Absolute LIFE
Design Philosophy
Atomy's Design Lab drives the inspiration for design based on Atomy's brand identity.
Eco & Social Design A design of sharing that respects our environment and contributes to society

Atomy's Design Lab considers the value of conservation for the future as we focus our design on people and the environment. Atomy seeks to create a design culture that returns the love we have received from our customers to contribute back to society.

Mass & Inclusive Design A design that is created together for all

Atomy's Design Lab works ceaselessly to find the right brand design for our services and products for the success and future of our customers - a genuine design for the "masstige" products we use daily.

Sustainable Design A design that lasts through time

Atomy's Design Lab is involved in the entire brand design process. Rather than "chasing" after trends, we aim to provide a timeless and valuable design experience that embodies Atomy's brand philosophy and identity.
Research & Development
New Product Development and Design
Area of research
Market Environment Analysis / Build Database / Academic Research
Single box , set box, pouch, carton box, eco-friendly packaging

Package Design

Analyze eco-friendly packaging and new paper packaging structure trend
Skincare line, color line, blow, injection molding

Cosmetic Container Design

Analyze trends in new technology and application in new products
Air purifier, water filter, humidifier

Home Appliances Design

Analyze global market,
plan for strategic products
Brochures, catalogs, leaflets, posters, promotional materials

Editorial design

Analyze eco-friendly material trends and editorial design trends
Branch office interior, seminar venues, stages

Space Design

Analyze interior trends and establish System Integration (SI) design
Color, materials, finish

CMF Design

Analyze new materials and color trends
Eco-friendly packaging & containers, home appliances, search for new concept products, APPs, research for a new design platform

Advanced Design

Develop concepts, seek new opportunities, create future value, design new business models
Awards / Accreditations
[USA] IDEA DESIGN AWARD

[Germany] IF DESIGN AWARD

[Germany] REDDOT DESIGN AWARD

[KOREA] GOOD DESIGN AWARD

[KOREA] PINUP DESIGN AWARDS

[USA] SPARK DESIGN AWARDS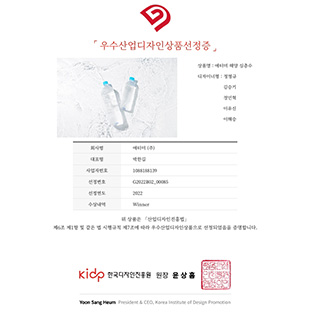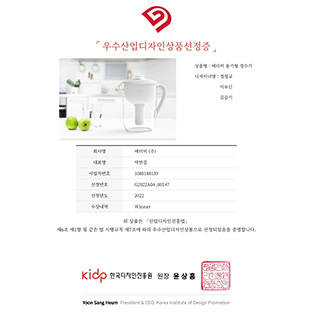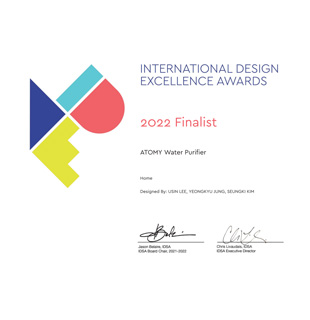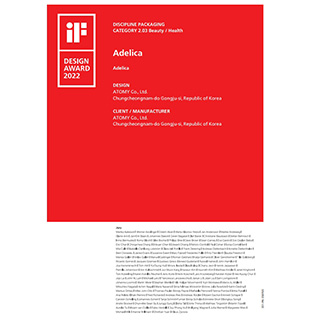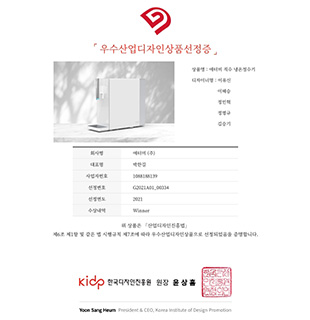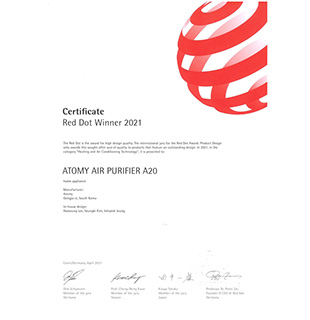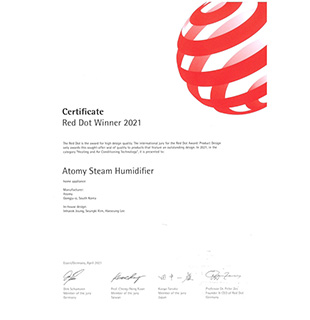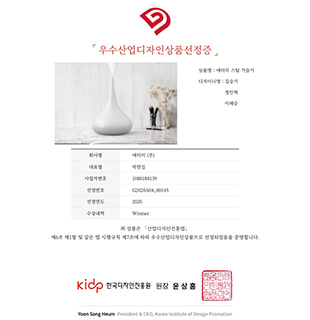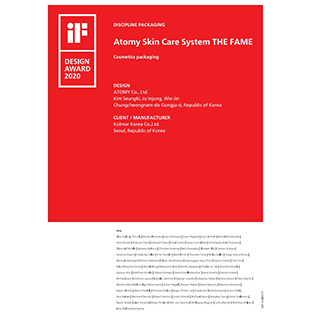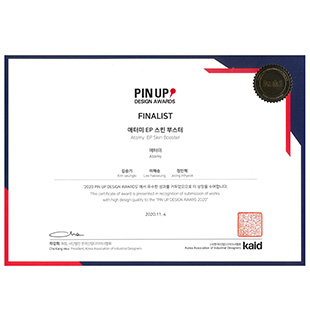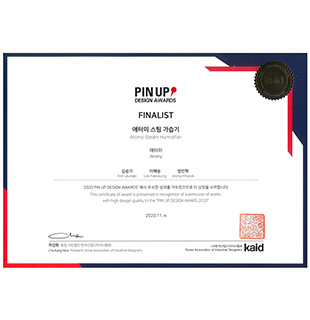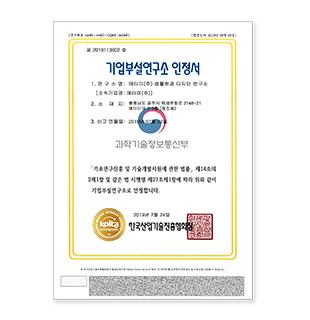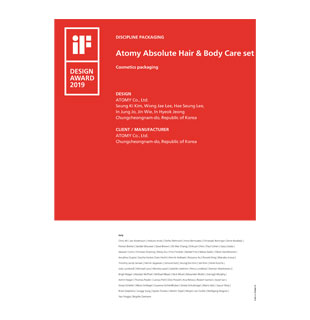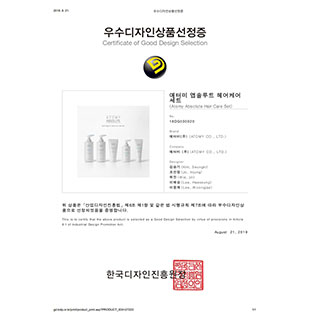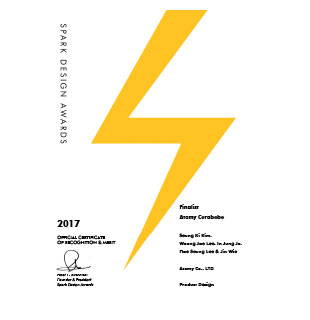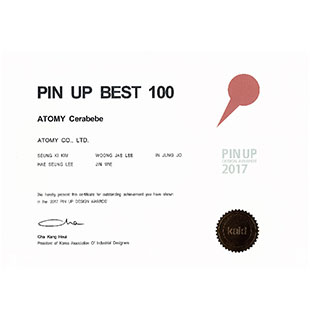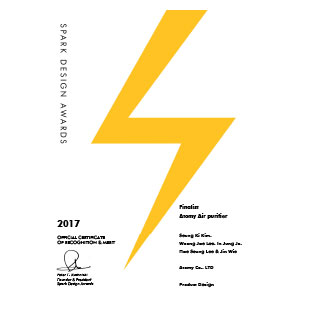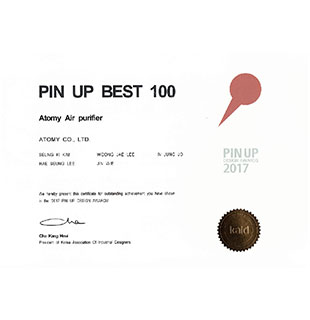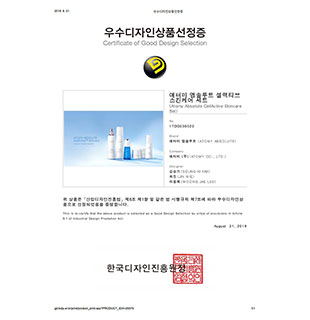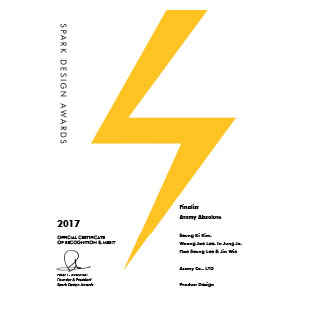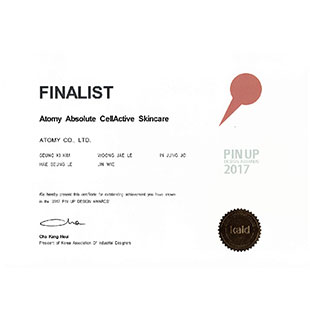 Intellectual Property