GSGS Strategy
GSGS Strategy

Atomy's Global Sourcing Global Sales (GSGS) is a strategy to expand globally by procuring products from around the world that meet our Absolute Quality Absolute Price standard and selling them through our global sales network. Atomy will become a hub of global distribution through the GSGS strategy, which embodies Atomy's love for its consumers.

As more locations are opened in other countries, Atomy will become more active as we secure new markets and suppliers. And as the GSGS strategy is implemented, its overseas regions will advance as distribution companies by sourcing local products and exporting products abroad. Moreover, suppliers will be able to sell and export more products while consumers can take advantage of better products at lower prices.

If the world's masstige products are sold around the world through Atomy, we will be able to compete directly with any other distribution company. Furthermore, GSGS will play a pivotal role in a new economic system in which consumers have more power and gain access to new masstige products from all corners of the globe. The GSGS strategy is key to the evolution of Atomy as a universal shopping and business platform.
GSGS Updates
글로벌 사업장

USA
Japan
Taiwan
Cambodia
Malaysia
Mexico
China
Philippines
Australia
Thailand
India
Global
---
USA
Vitamin B Complex, Probiotics, Organic Black Chia Seed, Himalayan Pink Salt, Organic Oatmeal, Fruit Bites, Calcium, Women Probiotics, Hand Sanitizer Gel, USDA Organic Certified Atomy Vitamin D3
Japan
Premium Lutein 30, Omega 3, Calcium, Supportive Stockings, Isoflavone, Plasma α, Half stockings, Fucoidan capsules, Fucoidan Extract, Foaming Net
Taiwan
Sandwich Laver, Ethereal Oil Patch, Dried Fruit, PTFE Membrane Mask, Wet Wipe, Artichoke Capsule, Bubble & Color, Sanitary Pads, Tissue, Sesame Oil Grilled Laver, Antrodia Cinnamomea Drink, Soy Sauce (Black Bean), Fish Collagen Drink, Kitchen Towel, Bitter Melon Capsule, Mineral Water, Pet ear sanitizer, Hand sanitizer, Dehumidifier, Dog shampoo, Atomy Taitung Organic Rice, Atomy Insect Away, Atomy Fiber Meat Floss, Cleansing Wipes
Malaysia
Instant Hand Sanitizer, Moon Cakes (seasonal product), Chicken Curry Paste, Bird's nest drink, Atomy Premiun Kurma Gift Set Deal, Wet Wipes
China
Toothbrush, Sanitary Pads, Utensils for Babies, Apple chips, Atomy Seabuckthorn Seed Oil, Mooncake (seasonal product), Dish Detergent
Thailand
Kitchen detergent, Atomy Cafe Arabica Coconut, Atomy Cafe Arabica Americano

Japan
Taiwan
Cambodia
Malaysia
China
Philippines
Australia
Thailand
India
Asia Pacific
---
Japan
Premium Lutein 30, Omega 3, Calcium, Supportive Stockings, Isoflavone, Plasma α, Half stockings, Fucoidan capsules, Fucoidan Extract, Foaming Net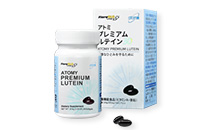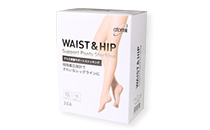 Taiwan
Sandwich Laver, Ethereal Oil Patch, Dried Fruit, PTFE Membrane Mask, Wet Wipe, Artichoke Capsule, Bubble & Color, Sanitary Pads, Tissue, Sesame Oil Grilled Laver, Antrodia Cinnamomea Drink, Soy Sauce (Black Bean), Fish Collagen Drink, Kitchen Towel, Bitter Melon Capsule, Mineral Water, Pet ear sanitizer, Hand sanitizer, Dehumidifier, Dog shampoo, Atomy Taitung Organic Rice, Atomy Insect Away, Atomy Fiber Meat Floss , Cleansing Wipes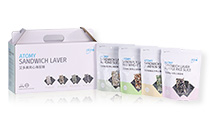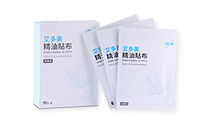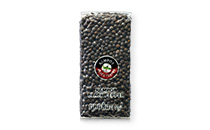 Malaysia
Instant Hand Sanitizer, Moon Cakes (seasonal product), Chicken Curry Paste, Bird's nest drink, Atomy Premiun Kurma Gift Set Deal, Wet Wipes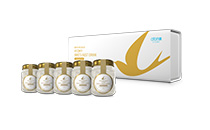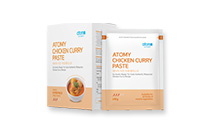 China
Toothbrush, Sanitary Pads, Utensils for Babies, Apple chips, Atomy Seabuckthorn Seed Oil, Mooncake (seasonal product), Dish Detergent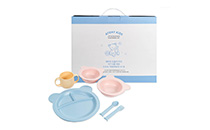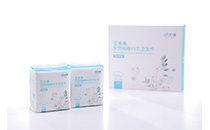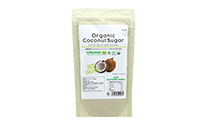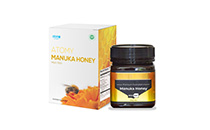 Thailand
Kitchen detergent, Atomy Cafe Arabica Coconut, Atomy Cafe Arabica Americano

USA
North America
---
USA
Vitamin B Complex, Probiotics, Organic Black Chia Seed, Himalayan Pink Salt, Organic Oatmeal, Fruit Bites, Calcium, Women Probiotics, Hand Sanitizer Gel, USDA Organic Certified Atomy Vitamin D3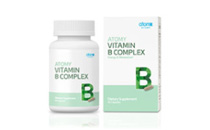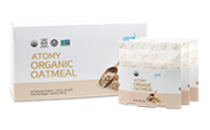 Mexico
Central & South America
---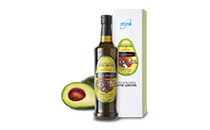 Russia
Turkey
Europe