Atomy Park
Atomy Park
Welcome to Atomy Park online
Experience Atomy Park, designed with our corporate philosophy in mind.
Completion Overview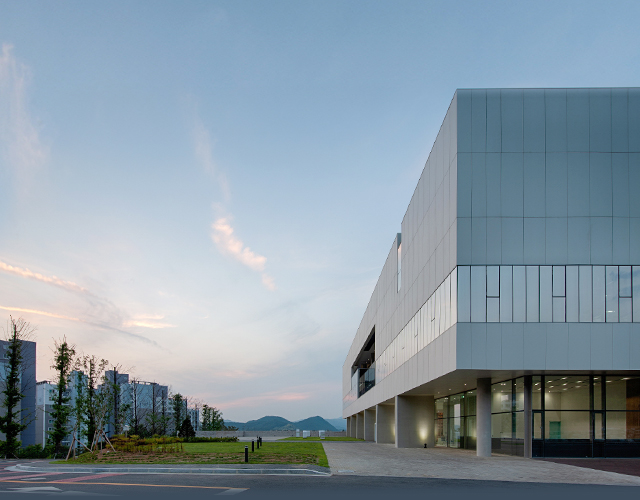 Awards
Received the Korean Institute of Architect 2019 Award

Received the 2019 Architecture Master prize (mixed use architecture) - USA
Construction Video
New Office Innovation

Breaking free from traditional office spaces, we have created a flexible work environment that focuses on individual initiative as well as making connections and fostering new relationships.
Eliminating Borders between Work and Life
A bureaucratic structure for
work efficiency

A repeated structure of bureaucracy
We break free from a bureaucratic system to form a more natural and flexible community environment, bringing together work and life for personal and collaborative work.
Offi - Ludens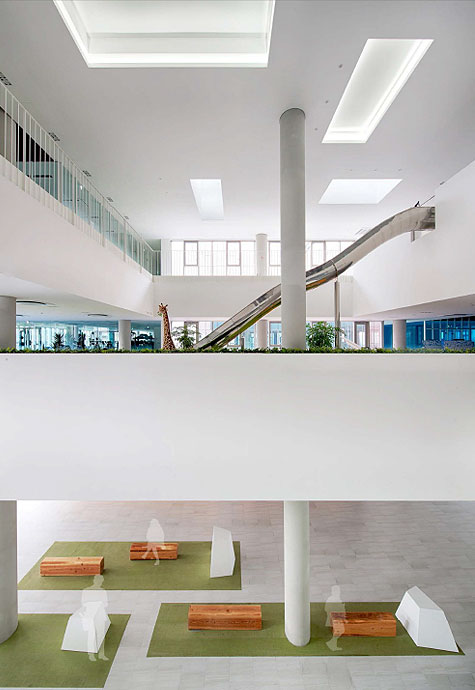 A Space to Play, an Office for Playing
01

Nomadic Work Pieces

02

Carte Blanche

03

Non-routine Promenade
"Offi-Ludens" create a playful office setting in accordance with the adhocratic system where various types of contact can be made in horizontal relationships rather than vertical division. The unpredictable and irregular work environment allows employees to work dynamically, breaking down the boundaries between work and play and establishing more efficient organizational structure.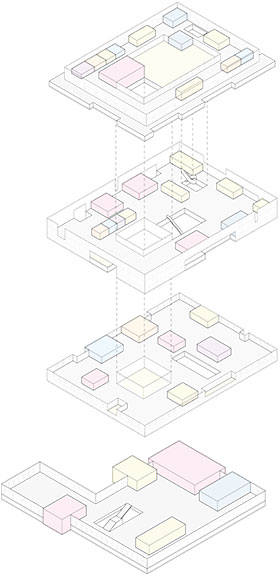 Architect Dong-Jin Kim Professor, Department of Architectural Engineering, Hongik University / President, L'EAU Design (Laboratory of Environment, Architecture, Urbanism)